You can now map your leads or late responders from within the desktop and mobile version of TL LeadManager!  All you have to do is ask and we will make sure your future orders will have this feature.  View the video below to see how to Map Leads from our desktop version of TL LeadManager.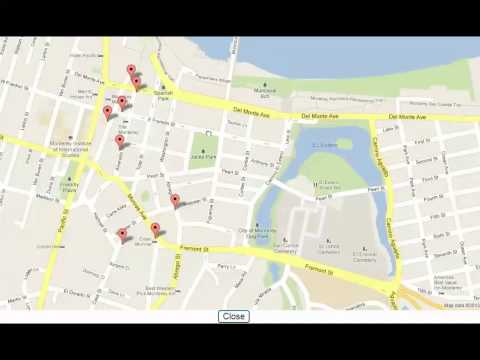 Mobile: Map Nearby Leads
With the "Map My Leads" feature you can make even better use of your leads.  With just a few clicks you can map leads within your specified radius of your current location (or entered location).  Visit those people near your current appointment and see how many additional sales and appointments you can make.  See it in action below!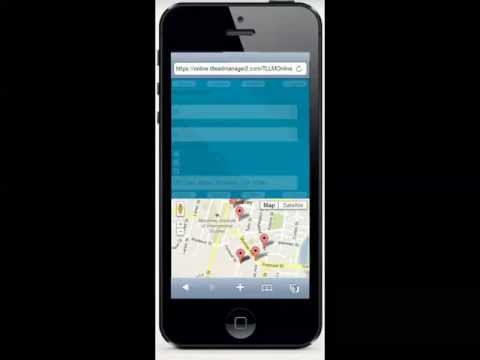 Don't Have the Mobile Link?
If you access your email from your phone, all TLLM links will automatically redirect to the mobile version of our site.  We can also send you a text with a shortened link.  From your computer click on the "Stats" button at the top of your screen.  Move to the "Personal Preferences" tab and verify your cell phone number and carrier is correct.  After you verify and save your number and carrier, click on the "Test" button.  You will receive a text with the shortened link to click on and open in a new browser window. 
You can also visit TargetLeads.com from your smart phone and click Log In at the bottom of the screen – this will redirect you to the TLLM Mobile site. 
Or you can always email us and we will send it to you.
Get There With One Click
Add our site to your phone's home screen.  If you are using an iPhone, after you have gone to our site, click the bottom center button and click "Add to Home Screen".  Our mobile icon will be added to your home screen and you can quickly log in to view your leads.
If you have any questions please do not hesitate to give us a call 877-624-9444 or Email Us.